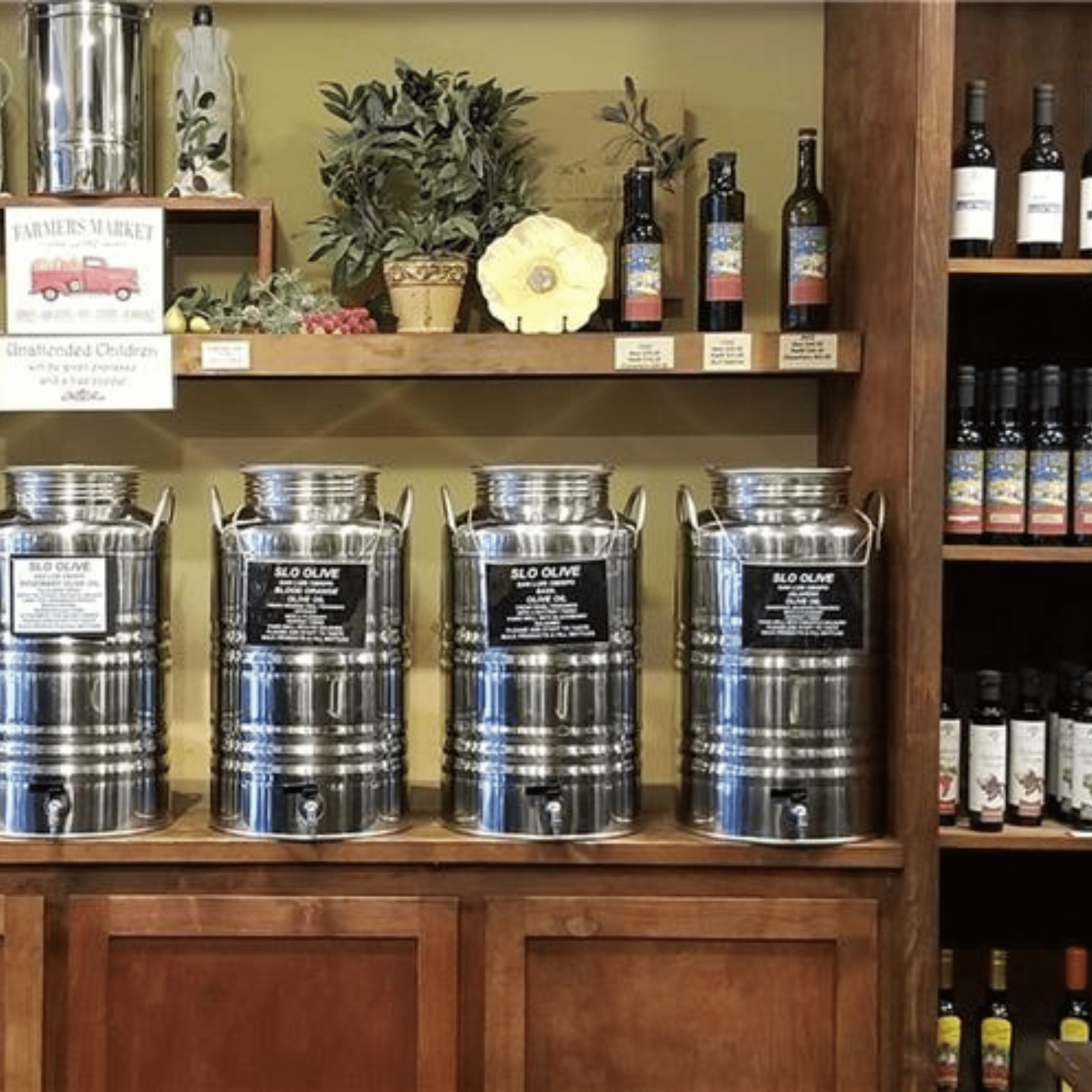 ABOUT THE BUSINESS

Asking Price: $399,000
---
Location: San Luis Obispo , Ca.
---
Established 2006
Amazing reduction by a motivated Seller! This is a remarkable chance to own a successful business in San Luis Obispo, California on the Central Coast.
The dedicated Owner is retiring and thus very motivated but eager to find just the right Buyer for this solid local business: an "olive oil oasis" that celebrates all things specialty gourmet foods. SLO OLIVE (formerly We Olive SLO) was established in July 2006 and has been operating solidly at the same downtown SLO location at 958 Higuera St. since August 2007.
They have supplied their customers, tourists, friends and neighbors in San Luis Obispo, CA for the last 17 years with carefully sourced goods from their best vendors near and far. Every item is curated, tested, and tasted and especially chosen for their clientele. Here they focus on olive oils and balsamic vinegars, tapenades, bruschetta, pasta & pesto's, sauces and of course olives, besides other olive-related food items. As an example, they only sell California Certified Extra Virgin Olive Oil and an amazing variety of Balsamics, including their number one seller a "mind blowing" 18-year-old traditional dark balsamic.
A successfully traditional store in the community, long established in the same location, they offer a unique refill program (by a bottle and refill on any of our bulk products for a reduced price), which encourages the repeat of tens of thousands of loyal customers locally and beyond. Excellent opportunity to increase sales by enhancing online sales and social media presence. SLO OLIVE is owner operated and they live, work, and are proud to be a part of this community they call home.
A competitive business lease is in place with the present landlord and all business documentation can be presented after any potential Buyers sign an NDA. Merchandise and a long list of goodwill clients is included in the sale. This a rare opportunity to purchase a successful enterprise that is running a profit and has plenty of room for further growth!
CONTACT US

If you are interested in purchising this business or would like more information, please feel free to send us a message. We will get back to you as soon as possible.