Commercial real estate listings in San Luis Obispo
& Santa Barbara Counties
Vivian Hanover's deep knowledge and over 20 yrs experience is key when negotiating Commercial Real Estate property deals on behalf of clients in hundreds of successful real estate transactions. From sales and leases of large commercial buildings and key agricultural land, from office, multifamily,
mixed-use and warehouse space to finding the right retail location, Hanover's expertise of the Central Coast and its key players is a significant asset. With her extensive international background and knowledge of languages, she developed a network of innovative marketing and qualified buyers nationally and worldwide.
Commercial real estate listings in San Luis Obispo& Santa Barbara Counties
Experience is key when negotiating commercial real property deals. Vivian Hanover has the experience & roots in San Luis Obispo County to get it right.  Whether you are looking for a warehouse, winery, retail store, restaurant- we can find one for you!
Automotive Repair and TIre Business
Turn-key prime Real Estate plus a successful automotive repair and tire enterprise both building and business listed for $2,800,000.00
Unique chance to purchase this Premier Repair Automotive Shop plus Business on the California Central Coast. Established in 1972, Seller is retiring after creating a successful long-term client base. Reputable optimum "good will" in the community including consistent repeat customers and commercial government accounts. Centrally located in Morro Bay with easy access to the Hwy.1 exits and walking distance from the commercial coastal area. Lot size of approx. 21,780 sq. ft. with purpose built low maintenance concrete block construction of approx. 3876 sq. ft. Prime location enhancing a California coastal work/live lifestyle for a discerning Buyer!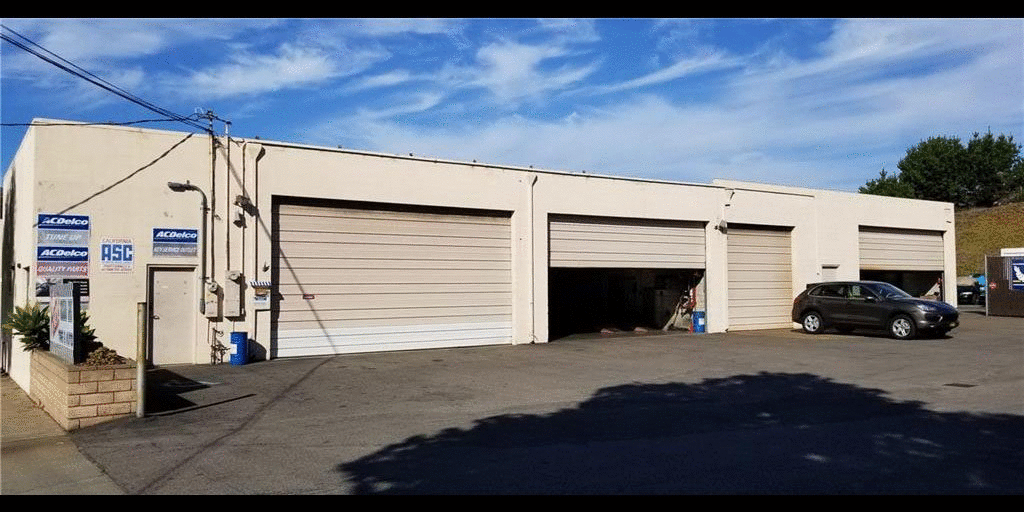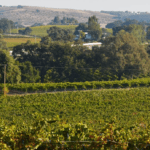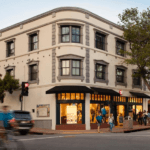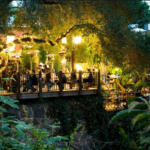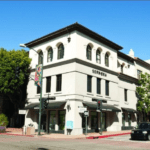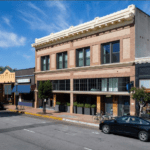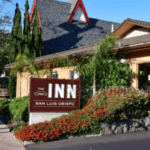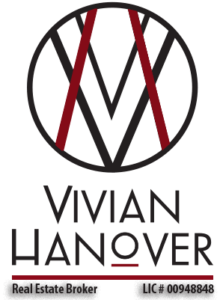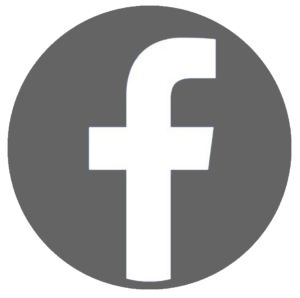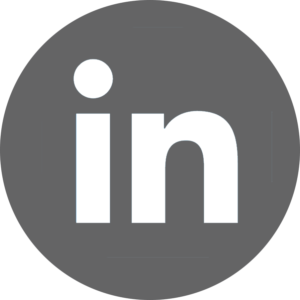 SAN LUIS OBISPO, CA 93401  |  LIC # 00948848  |  O: 805. 801.5889  |  e: vivian@vhvrealestate.com